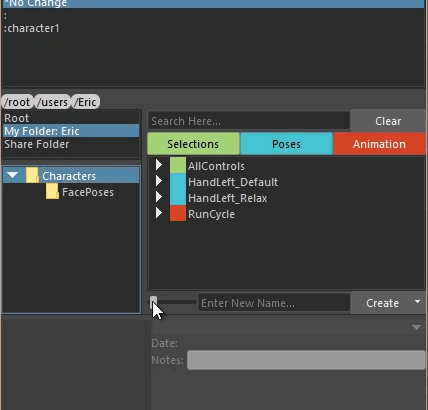 The Anim Manager is a versatile tool for creating and sharing selection sets, poses and animation.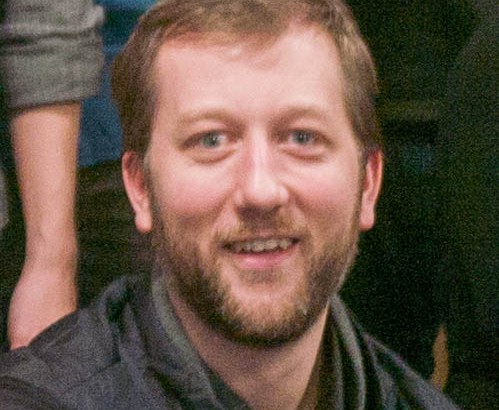 February 01, 2016
ebLabs is a technical site, from artist Eric Bates, that focuses on Computer Graphics and Animation tools. What started as a personal side project has certainly taken off, ebLabs tools are used by professional artists all over the world.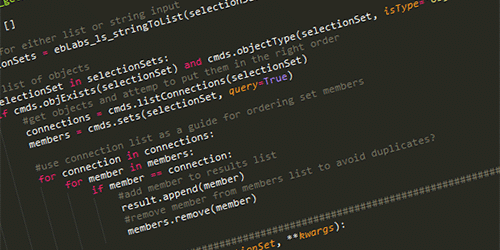 April 26, 2013
Handy tool for toggling nurbsCurves, geometry, and other things in your Maya viewport.