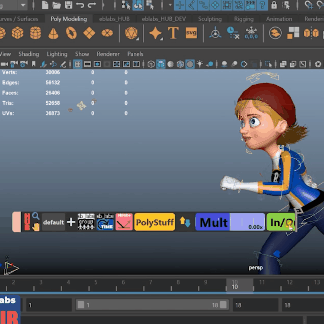 Bring it all together with Anim HUB  
Anim HUB – In Development
World Space
WhisKEY Pro
More to come…
What's Anim Hub?
Anim HUB is a framework for bringing together all your favorite eblabs Animation Tools into a streamlined and Artist friendly workspace. Personal workflows and customization are at the core of this. It's also possible for Artists to add any other tools to their Anim HUB workspace as well.
eblabs tools have fully functioning dynamic UI's within the workspace.

Currently in development

Animation Sliders (whisKEY Pro)

One Click World Space (World Space)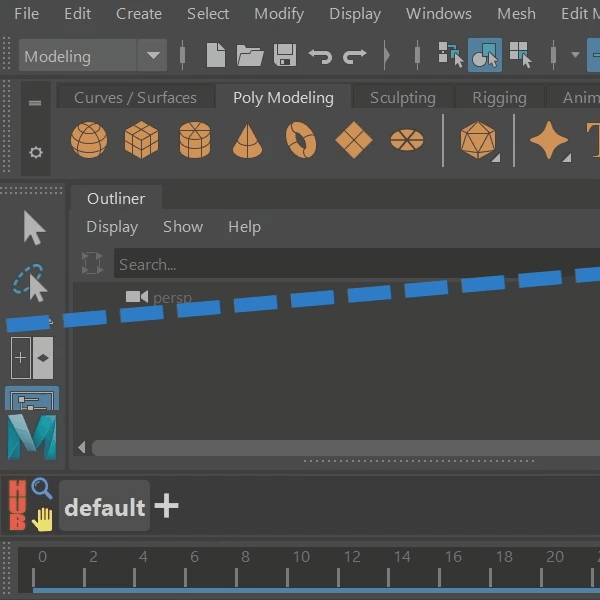 Grab your existing tools
Easily drag and drop your favorite tools into your workspace.

Group and organize how you like.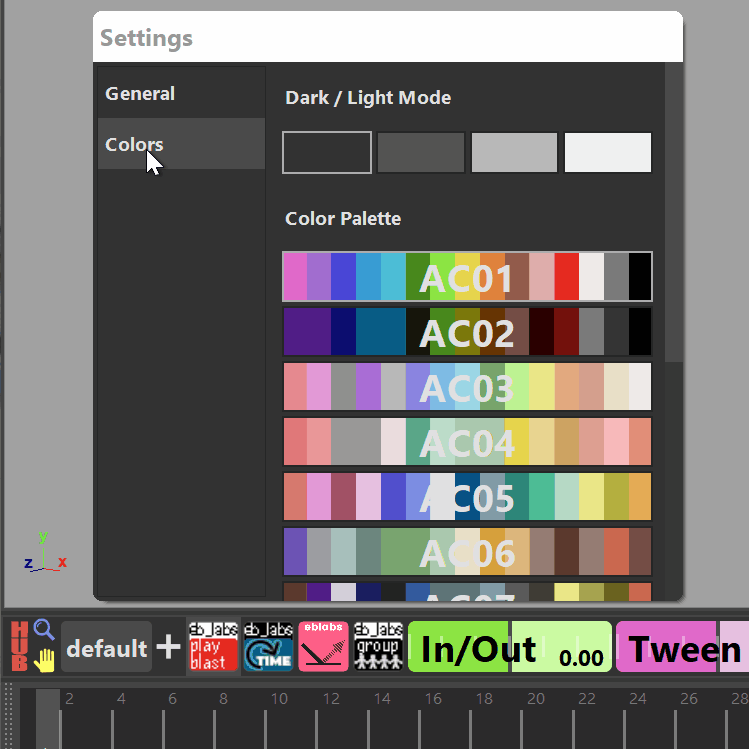 Customize
The Anim HUB was designed from the ground up to support Artist customization. What's your style?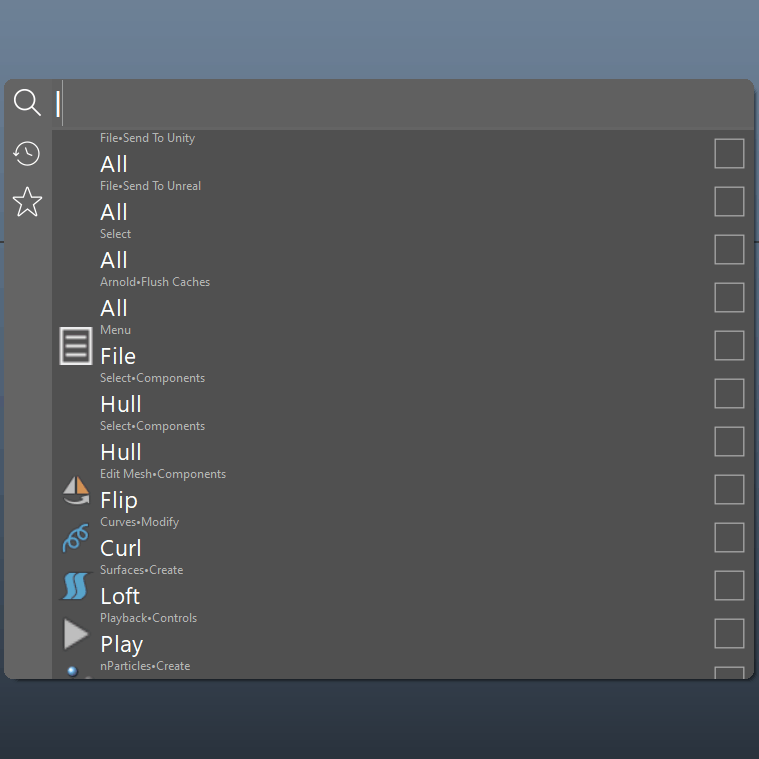 Tool Search
Pop open the search tool to quickly find any Maya tools.
What's new in World Space
As part of the Anim HUB bundle, here are some recent updates to the World Space Tool.
Maya 2024 and Python 3.10 Compatibility Updates
Some big under the hood updates to ensure support for the latest Maya and Python versions.
Extended Path Space Toolset
Simple to use, one-click "To Path Space" button.
Stability and Speed
In addition to general stability improvements, a new fast mode switch has been added.

For some rigs that have cycle errors, this can cause issues. So it can be disabled if needed.