Description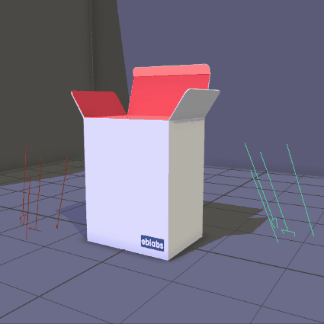 Bundles Have Arrived!
We are releasing our first bundle, check out what's included below.
This bundle will continue to grow and expand as more new tools are added. More to come!
A versatile toolset for manipulating animation in various spaces.
Fast and easy to use!
Get creative in inventing your own ways to use it.

 

An Animator's swiss army knife of animation tools.
Faster and completely rebuilt from the ground up to help assist in day to day animation tasks.
Many widgets and slider to pick from.
How to install?
Use the Package Manager for quickly installing and updating tools.
You can get it here: