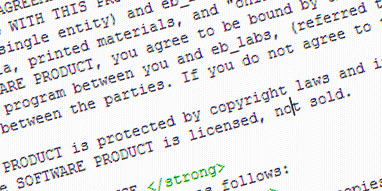 You may have noticed some changes around here. The site is undergoing some improvements, so stay tuned for updates.
We are also looking at restructuring how our Licencing and Pricing are working across all the animation tools. The tools are in a constant state of being improved and reworked. To reflect this continuous development we are moving to either a subscription or a yearly renewal that would needed to be purchased in order to access new updates. We'd love to hear your thoughts on this to make the best experience possible for everyone!
Thanks so much for all the support in 2019!!